Todd Snively, Amazon Millionaire, Online Entrepreneur, Business Consultant and Commercial Pilot. So, who really is Todd Snively?
Hey everyone, thanks for taking a minute to come to my personal site and check me out.
I'll be the first to admit that answering that question "Who is Todd Snively?" is even a little difficult for myself. Sure I could give you the 30 second elevator speech about what I do, but it's not who I am.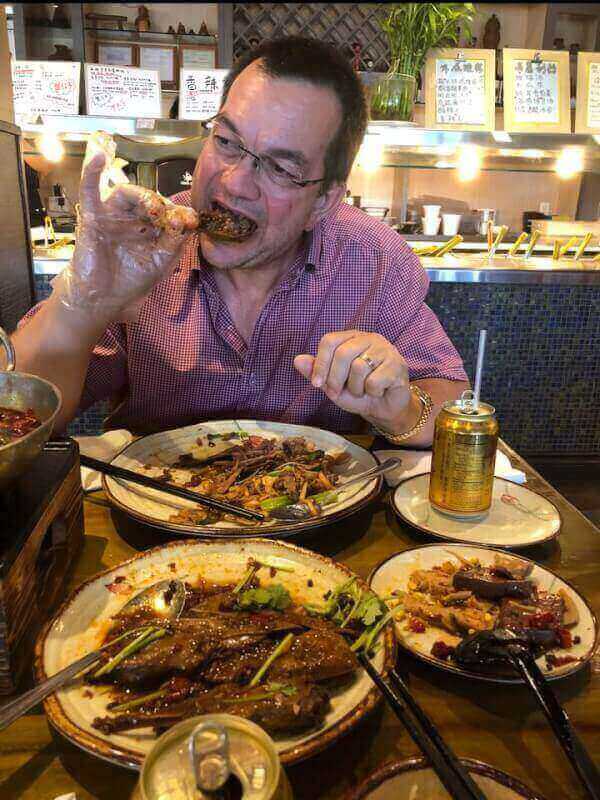 Like most people out there I've made mistakes, unfortunately, when you make a living helping others make money online the mistakes you make become a little more public than you'd like sometimes. So, feel free to google my name, you'll find good stuff, you'll find my embarrassing past, and you'll find outright lies that current competitors try to take you down with.
I am in the process right now of writing a book. What's this book about? Well, not 100% sure yet.
Some people have a real hard time getting past the fact that some have, well, a past. That's called giving someone a second, third or fourth chance. Most people, I've found, are not capable of that. I've never been perfect, and while I feel I am a good person, I am not perfect. If you're perfect, we're probably not going to get along. Most people Google Todd Snively and it appears my past will be engraved on my headstone.
Todd Snively – Commodity Trading History
If you're going to work with me, you need to know that in February, 2002 I owned a Commodity Trading Firm. I had more licenses than you could shake a stick at; it was real alphabet soup, CTA, CPO, IB, FCM and I am probably forgetting a couple. I managed millions upon millions for others in a licensed commodity trading pool that generated annual returns, for many years, that seemed impossible. 119%, 135%, 94%, etc. The returns were possible because the risk of loss, while statistically small, would be substantial under the wrong circumstances. I primarily sold option premium on futures.
Super, super risky, but I was really really good at it.
So, what most people don't understand is that I ran that company according to all the rules for many years. So, what happened?
The fact, and actually an ugly truth, about futures trading is that 85% of all self-directed (not professional) futures traders lose money. You read that right, 85%. The other thing you need to know is that futures trading is a "zero-sum" game, which means money you make or lose comes from someone else on the other side of your trade. From one pocket to the other.
Hmmm, I thought to myself, if I was on the other side of every single trade, of non-professional traders, statistically, I'd win 85% of the time.
I wanted to test that theory.
Beginning of the End – Todd Snively
I won't go into the details. Let's just say it cost hundreds of thousands of dollars to setup the online trading platform for my LICENSED brokerage firm in order to accept trades from my customers. From beginning to end I was committed to provide customers the best service for the least amount of money, and if their trades were profitable, the money was coming out of pocket.
So, if I was licensed, had the best trading platform out there, the best quote system, the best charting system and the lowest commissions for my customers, what happened?
I couldn't get a clearing firm to clear the trades using my software. I went to a very expensive commodities attorney and asked if I could just clear them off exchange, like the budding FOREX market was doing. He kind of shrugged his shoulders and said he wasn't sure, it would take him a lot of research, it would cost me a lot of money and the way attorneys are, I am sure he would have come back with a no.
So I decided to just do it.
Yeah, That was a bad idea
Oh . . . my . . . gosh – what a bad decision that turned out to be.
Not because I was losing money, quite the opposite. Are you ready for this? I was profiting over TWO MILLION dollars a MONTH!
Our low, discount trading commissions attracted many millions of dollars from self-directed, hobby traders every day. I gave them a playing field SLANTED in their favor and 98% of them still lost money.
98 percent.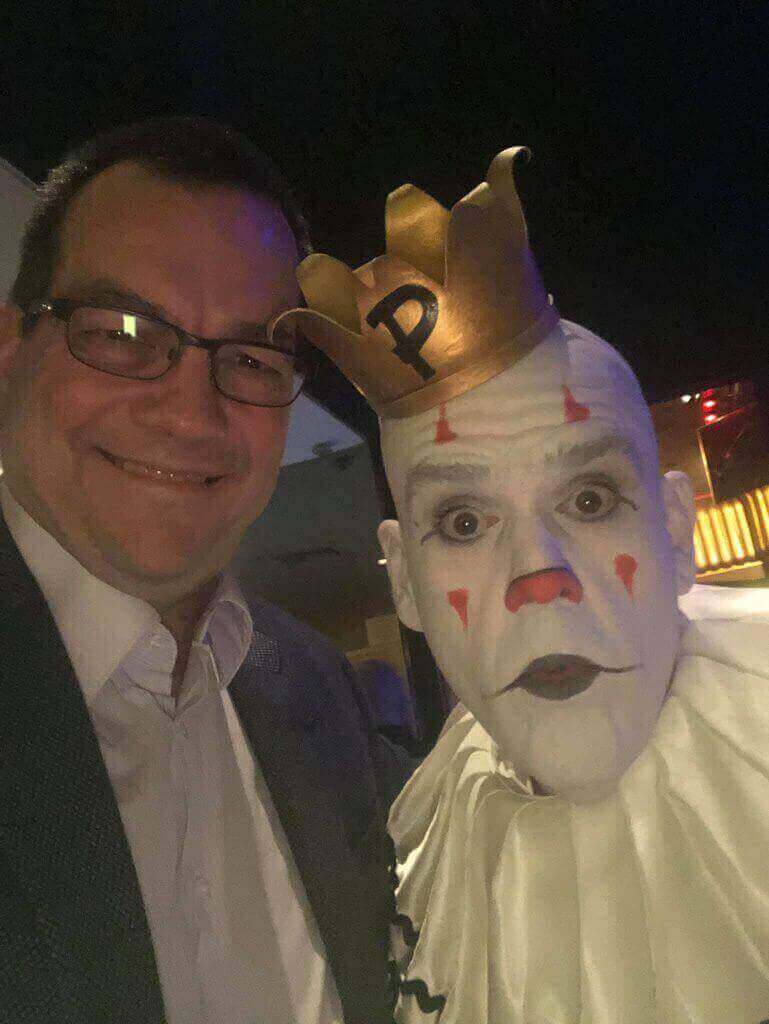 So, about six months later when futures auditors came into my office I thought nothing of showing them exactly what I was doing.
They didn't like it. At all.
That day I immediately shut down the entire company and was returning customer funds back to them when the government decided they'd rather it be them returning client funds to clients. Again, that's fodder for another day.
The press out there on what happened is really, really bad. It's also 100% NOT what actually happened.
The bottom line problem was that once the government decided that all the trades were "voidable" everyone's winning and losing trades vanished; like they never happened. I was ordered to return every single penny anyone had ever deposited with my company.
I was a little short.
$2.2 Million Dollars in Debt
$2.2 million dollars short. Not because I stole a penny, but because operating that business was not cheap. I accounted for everything, but it didn't matter.
Oh, and they didn't like the fact that I had an airplane. If you like the water, you have a boat. If you're into cars, I imagine you have a nice car. I've been a licensed pilot since I was 14 years old. I soloed an airplane on my 16th birthday, before I could even drive. So, yeah, I had an airplane.
The government couldn't wait to find that airplane and seize it. Unbeknownst to them, in September of 2001 the right side engine of my Piper Cheyenne, exploded at 21,000 feet over Lake Erie on the way to Richmond, Virginia. We'll leave that story for another time.
Selling the airplane was how that went. Flying first class or chartering a jet was the plan from then on, which was nice for a while, until that went away.
Let me bottom line this for you for now, I'll provide more details later because I want to be as transparent as I can on this issue; in 2005 I pled straight up guilty to one count of mail fraud. The government had a belief that my disclosure was not in plain enough english about customer trades being cleared off-exchange. That one issue made it a fraud.
I was tired. My family, employees and customers had been put through enough. The millions of dollars the government had frozen took two years to get back to the members, and while I believe it was done to sour my customers against me, let's face it – when as the government ever done anything quickly?
So, I pled guilty and waited to hear what my punishment was going to be.
Hey, Your Going to Prison
Yup, losing all my professional licenses, banned from trading for life, public humiliation, losing my home and every penny to my name, and a sincere apology wasn't enough. I had to go to prison, for sixty months.
Sixty months.
I learned a lot, about a lot, in prison. The need to change and how to do it was the most valuable thing.
Once I was able to do that, the other changes actually came fast.
Three years and four days without my freedom. Walked out of prison in October of 2008. I was truly broke, again.
Within a year I was selling millions on Amazon.
Will you give me a second chance?
Todd Snively