Todd Snively's new book the Amazon Code is scheduled to launch either later in March or early April 2021. The book is Todd's latest venture into letting folks know how to profit with Amazon in the least risky way possible, wholesale distribution.
The book will initially be free, and you can sign up to learn when it is available as an advance review copy by clicking here.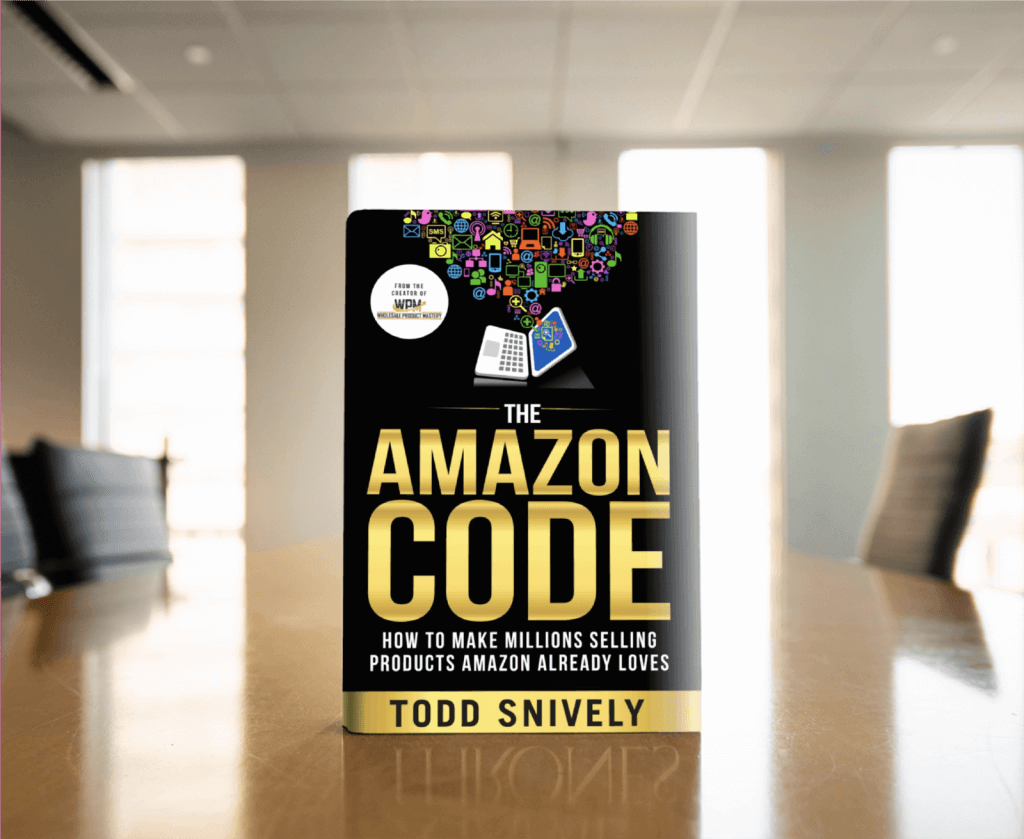 The Amazon Code picks up Todd's story as he's released from a five-year prison sentence. In one instance Todd decided to jump off the cliff and build the plane on the way down. This time he didn't make it and crashed with spectacular results.
Back in 2001, earning millions of dollars every month, he incurred the wrath of regulators by taking some paperwork and license shortcuts in his commodity trading business. The end result was complete and total loss.
Todd comes out of prison dead broke, needing to start making money fast before what little he has left is gone.
His family has been waiting a long time for Todd's release and is anxious for him to get home and begin implementing his latest entrepreneurial ideas to start generating income so the family can avoid a meager existence.
Follow along with The Amazon Code to see how Todd not only solves his income problem but goes onto generating $50 million dollars online, mainly with Amazon. A story of forgiveness, redemption, hard work, determination, and lessons learned that we can all benefit from by reading or listening to this book.